Royal Dutch Rescue Organisation KNRM
The Royal Dutch Rescue Organisation (KNRM) counts two locations on Ameland, one in the village Nes and one in the "Ballumerbocht" near Ballum.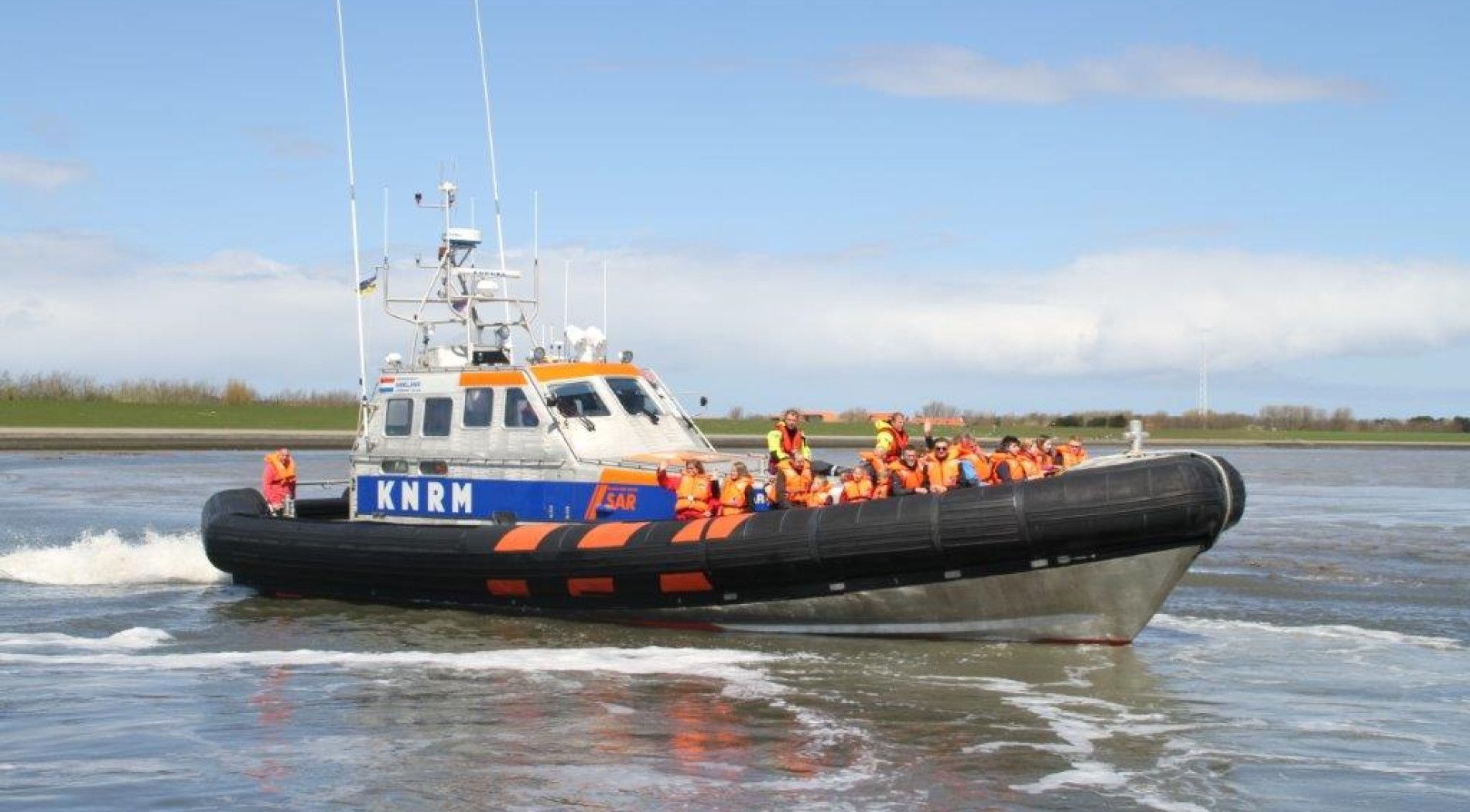 KNRM-location Ballumerbocht
The Ballumerbocht is situated at the side of the Wadden sea, southeast of the village Ballum. In this small harbour the rescue boat of Ameland is based. The boat house for the crew of the KNRM is also located here.
Address: Smitteweg 26
Telephone number boat house: 0031519-44499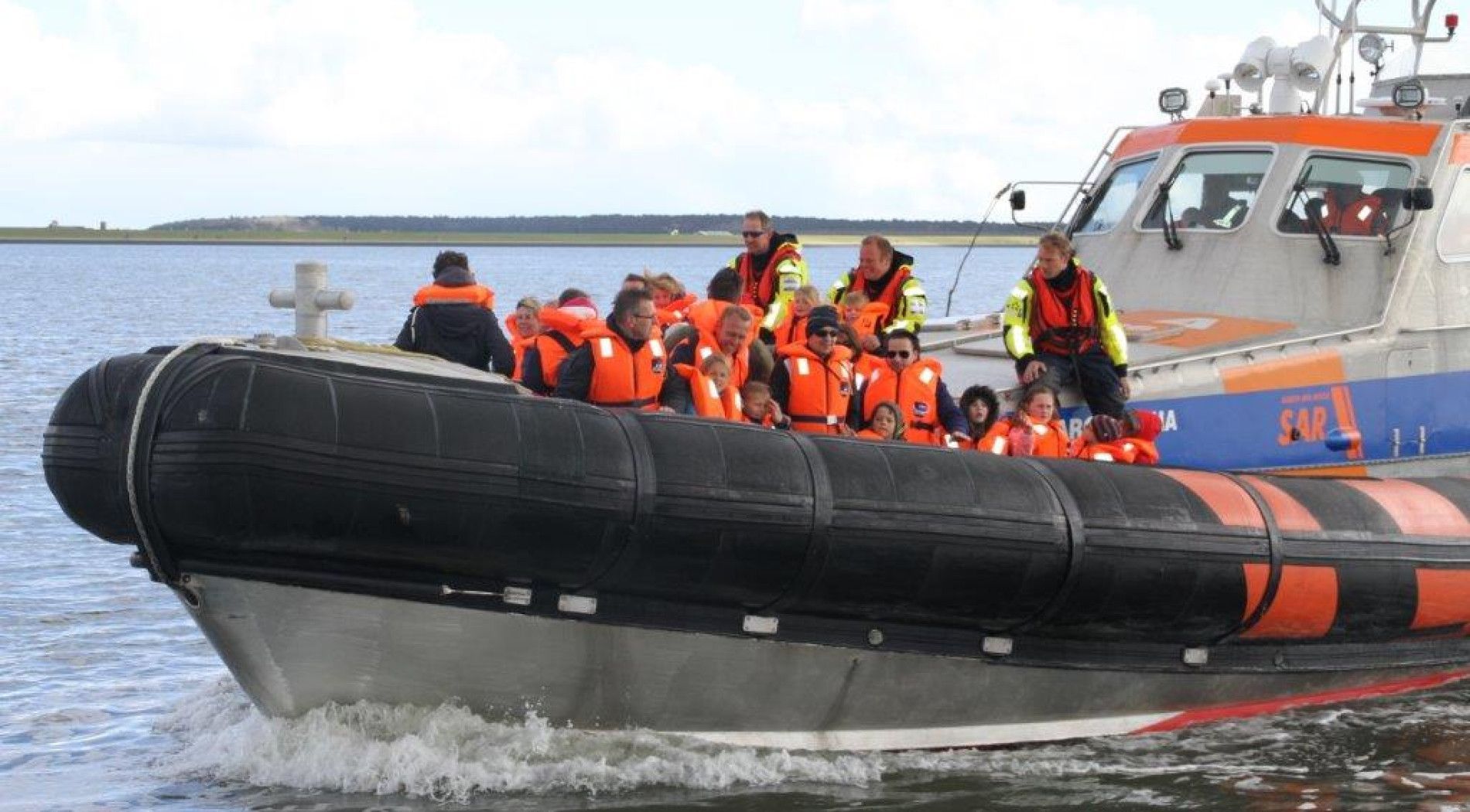 KNRM-location Nes
The boat house of the KNRM in Nes is located at Ballumerweg 34. This is also the visiting address of the rescue station.
Telephone number boat house: 0031519-542134