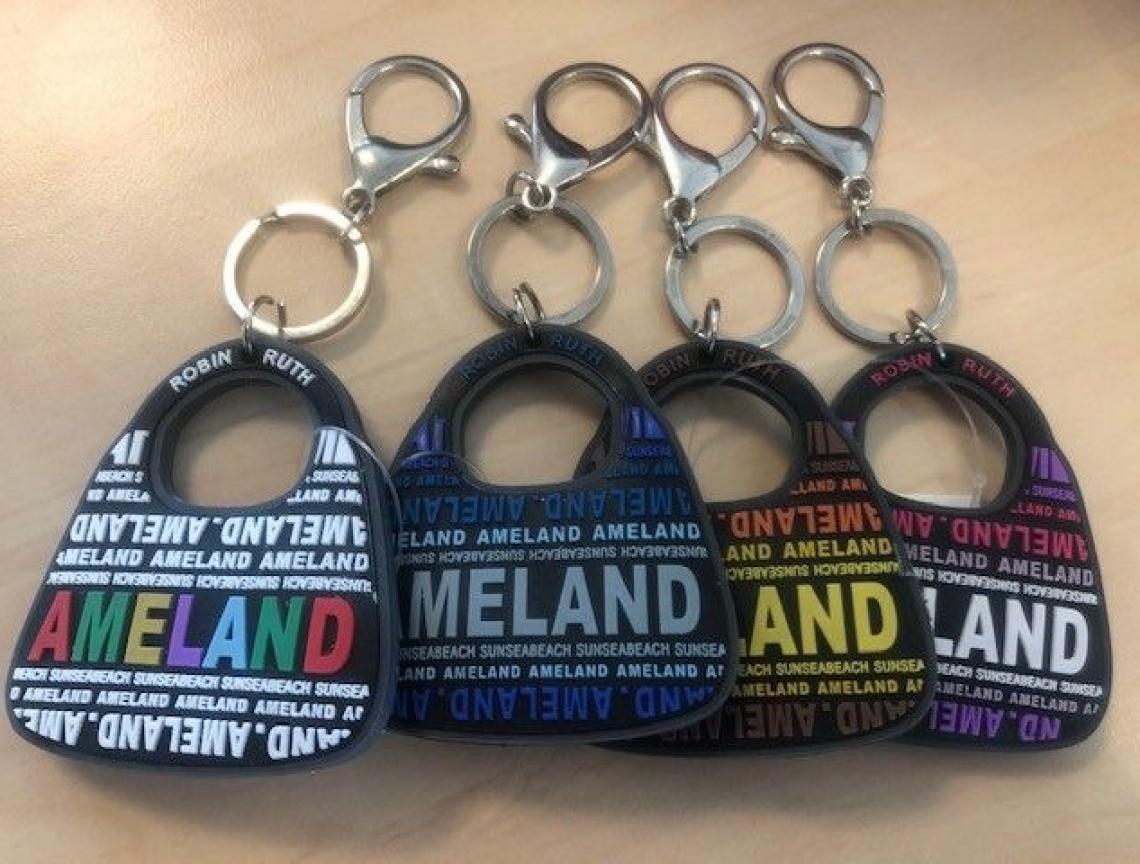 € 1,00 discount
on an key ring
Never lose your keys again with this handy key ring!
By showing this coupon you will receive a €1,00 discount on an Ameland bag key ring. You only pay € 0,50 instead of € 1,50 per key ring.
Do you want to use this discount? Then visit our store.
Redeem this coupon by showing it in the store on your smartphone.